Grow With Us!
As a Hunt employee, you will be helping our organization build value—and as your employer, we'll be committed to helping you build value, both personally and professionally. If you are talented, energetic, and customer-service oriented let's chat!
View our Open Positions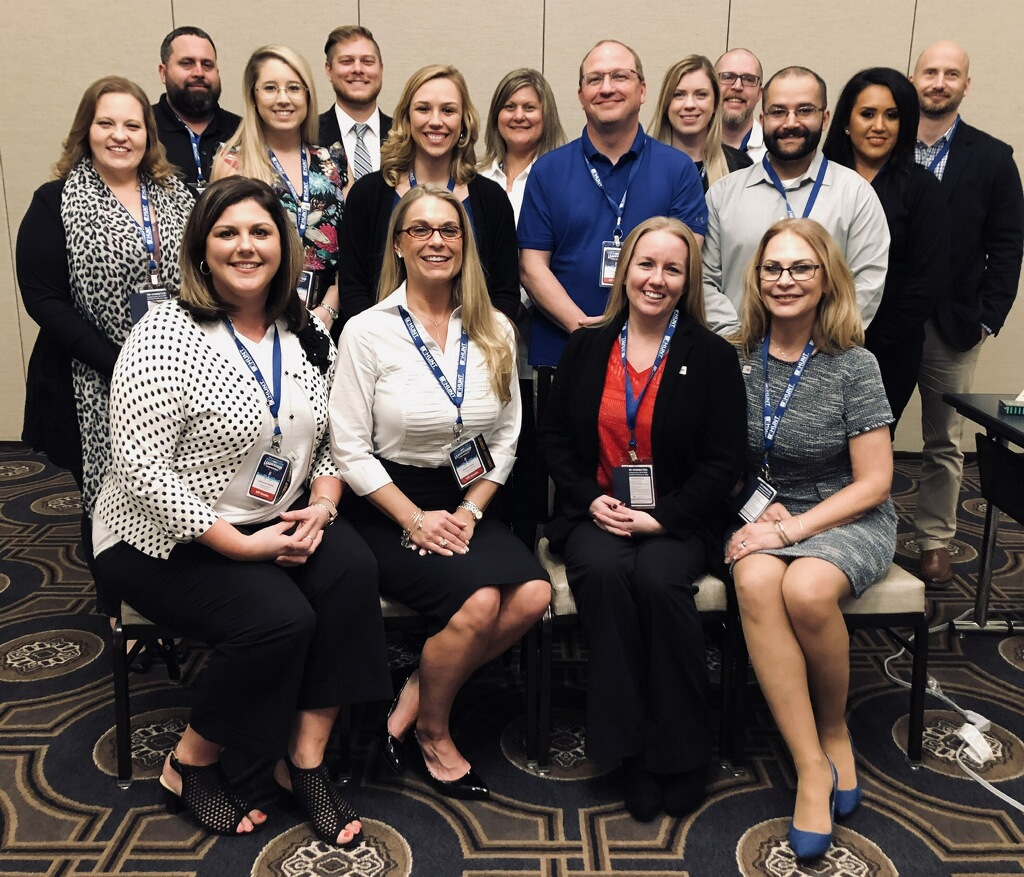 2019 Hunt Leadership Academy Members
Why Hunt?
Hunt employs over 1,700 direct employees nationwide. Hunt Companies' broader platform (including affiliates) employs an additional 6,000 employees. In addition to tremendous opportunities for growth and development in your chosen career path. You will also gain invaluable experience working with one of the premier real estate services companies in the United States.
As a family-owned company, we understand that our employees are our most valuable assets. We're proud of our reputation for strong human capital, and remain dedicated to provide our employees with essential tools to foster both personal and professional growth. We offer competitive wages, seven paid holidays annually, generous paid time off, great medical and dental benefits, company paid life and disability benefits, a 401K retirement savings plan with company match, an education assistance program and much more.
Join our team and get rewarded!
Learn More