Hunt Military Communities is proud to provide support to organizations and events that enhance communities where we live and work. Our teams are committed to serving through their work and into the community.
Hunt Little Heroes
In honor of Month of the Military Child, Hunt Military Communities is pleased to launch its inaugural 'Hunt Little Heroes' program. Hunt Little Heroes celebrates the special moments that make our military families and their children heroes right here in our communities.
As part of the program, we want children of military families to share their "Hero Story" of what they think it takes to be a hero and how they've been a positive influence in their community.
***No purchase necessary. Winners will be chosen by a selection committee comprised of Hunt Military Communities' employees and a representative from Tunnel 2 Towers. Employees of Hunt Military Communities, or its affiliates or related companies and their immediate family members and/or those living in the same household of are eligible to participate. Entries will be accepted from midnight on March 16, 2020 through 11:59 p.m. on April 20, 2020. Children must be between 4-15 years of age to participate. By participating, you agree to be fully and unconditionally bound by these Rules and you represent and warrant that you meet the eligibility requirements set forth herein. Subject to all applicable federal, state and local laws.

Winners will be notified via email/phone. Winners agree to have their name, photos, likeness, image, statements or voice used on any and all print materials, publications, broadcasts, distributions, in any media, including social media, now known or hereafter in perpetuity and throughout the world, without any further notice review or consent by the Winners, and without any further compensation. By entering you agree to release and hold harmless Hunt Military Communities, as well as its subsidiaries, affiliates, partners, agents, successors, assigns, employees, officers, and directors from any liability, illness, injury, death, loss, litigation, claim or damage that may occur, directly or indirectly, whether caused by negligence or not, from: (i) such entrant's participation in the contest and/or his/her acceptance, possession, use or misuse of any price or any portion thereof; and/or (ii) technical failures of any kind, including, but not limited to, the malfunctioning of any prize.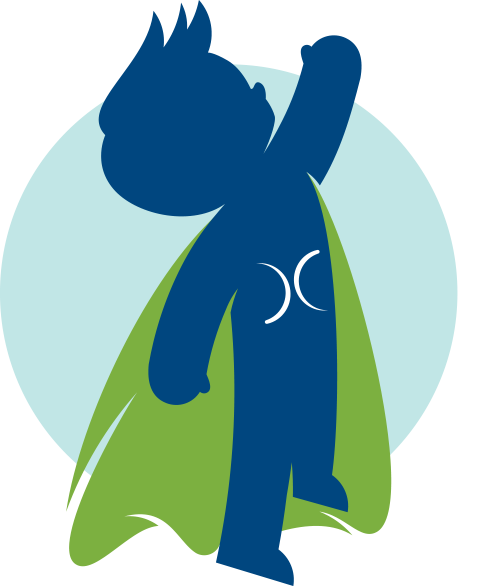 Helping Hands Day
Annually, HMC employees participate in Helping Hands Day as a way to give back to their community. In 2019, HMC supported more than 35 organizations throughout the U.S. with employee's time and energy.

Hunt Military Communities Foundation
Hunt Military Communities launched a non-profit organization in 2018, Hunt Military Communities Foundation, focused on supporting the military men and women who live in the homes, neighborhoods, and communities where Hunt employees live and work. The HHF also supports military health and wellness through organizations such as wear blue: run to remember and Stop Soldier Suicide.

www.huntmilitarycommunitiesfoundation.org
Helping Hands Helping Hands Helping Hands Helping Hands Helping Hands
Scholar Support
Through our annual Military Communities Foundation scholarship program we are helping to support the higher education pursuits of our military families who are demonstrating a commitment to education.